Offer Details:
Experience The Crane's newest, luxuriously appointed two- and three-bedroom contemporary suites - perfect for multigenerational, family or group travel. Save 40% off accommodation and receive complimentary daily breakfast. Minimum Stay:3 nights now through to December 15th, 2023
Book Offer
More offers you may be interested in: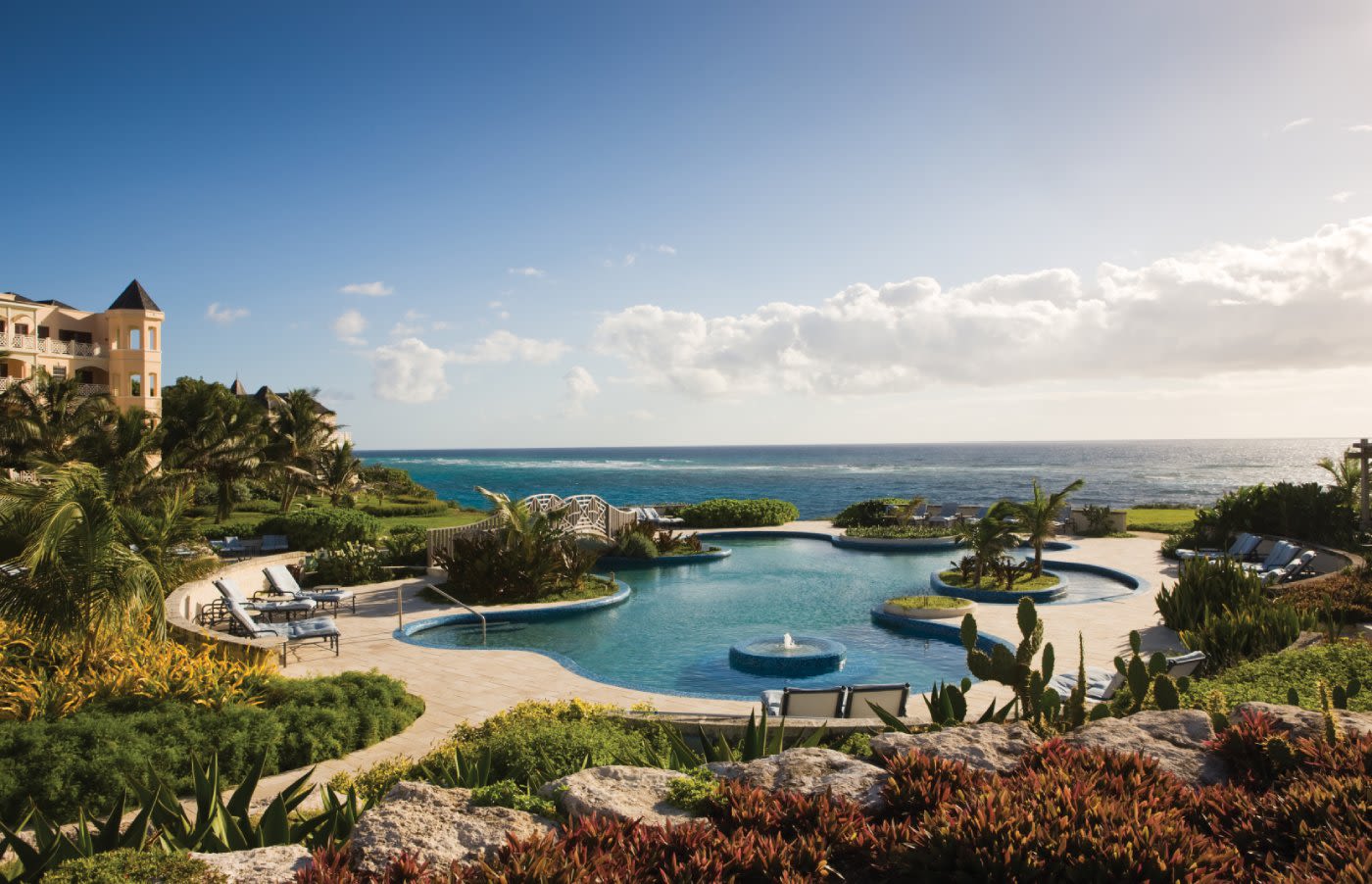 luxury amenities
the ultimate resort experience
The Crane sets the ultimate standard in luxury oceanfront accommodation, featuring ultra-spacious suites designed to rival the majestic views – often referred to as "the most beautiful on earth".
View Amenities