useful info
already
booked?
Here are some quick tips to get the most out of your upcoming stay at The Crane Resort.
Express Check-in
Save time and check-in online! We invite you to pre-check-in now, which will help you save time on arrival. Note: Check-in is 4PM
Check-in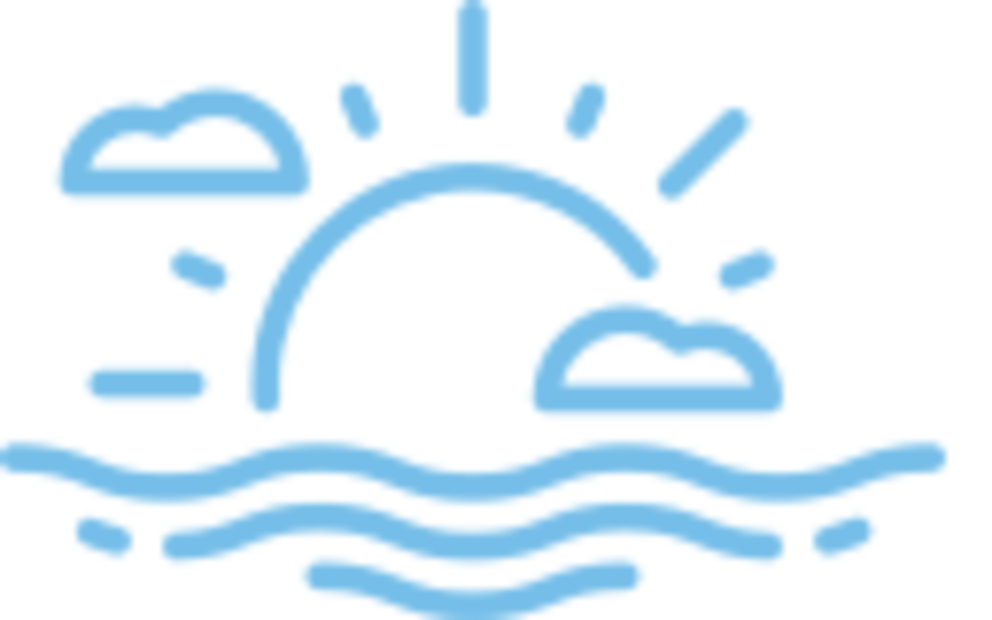 Weather
The weather in Barbados is generally fantastic with over 3,000 hours of glorious sunshine annually. The daily temperature is usually a warm 30-31 degrees Celsius. The rainy season runs from June to November, and the hottest months tend to be August and September. Barbados is fortunate as it is usually spared from the passage of hurricanes due to its enviable position slightly east of the archipelago of Caribbean islands.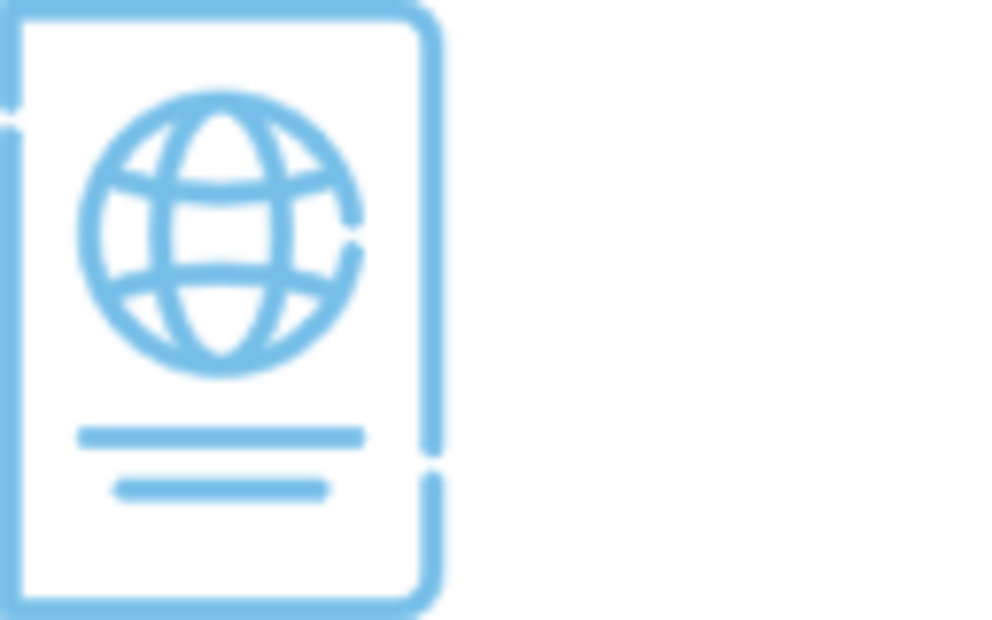 Passport
To enter Barbados, all visitors must present a passport valid for the duration of their stay along with a valid return ticket. Citizens of most countries do not require a visa to enter Barbados. Please click here to see countries whose citizens require a visa.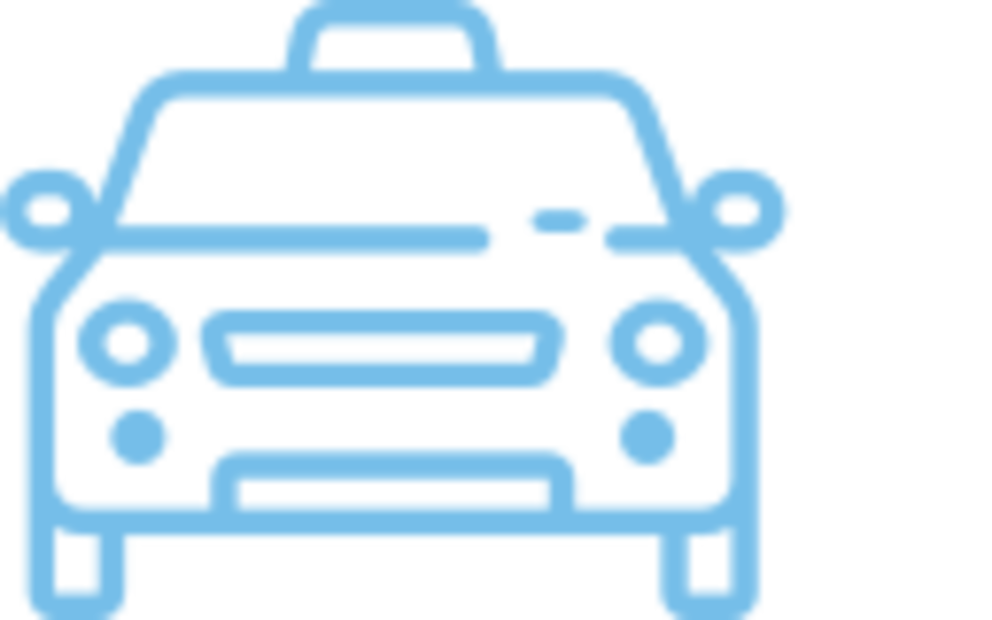 Airport Transfers
Airport transfers cost US$40 one-way or US$58 round trip for a maximum of 2 persons. Please note that a surcharge may be applied if you have an early-morning or late-night arrival or departure.
Request a Transfer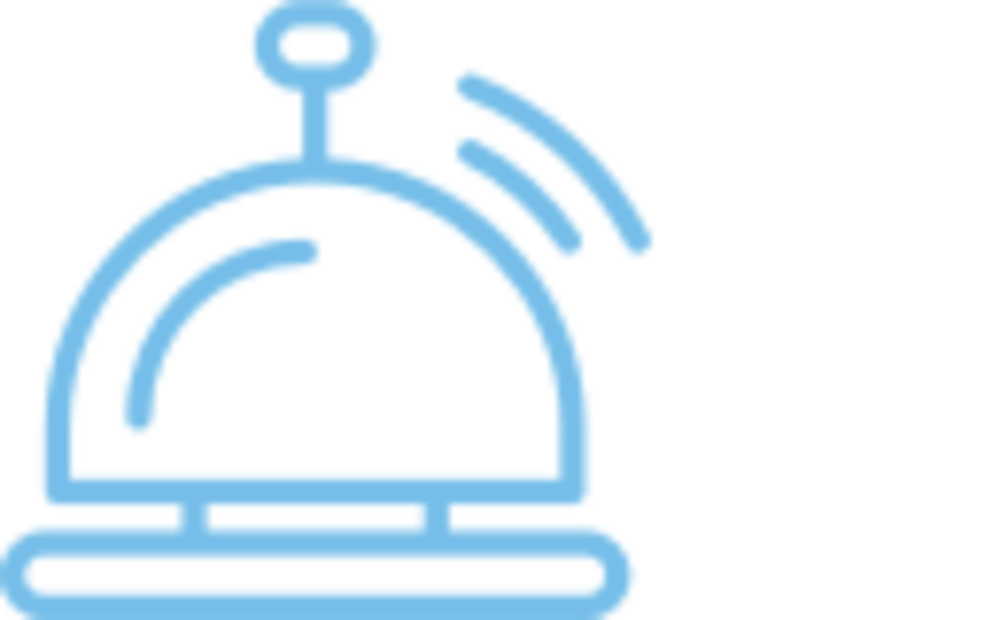 Check-in & Check-out
Our check-in and check-out processes are geared to be as seamless as possible and our helpful team members are happy to assist you.
Check-in Time: 4:00 pm
Check-out Time (Members): 10:00 am
Check-out Time (Guests): 12:00 pm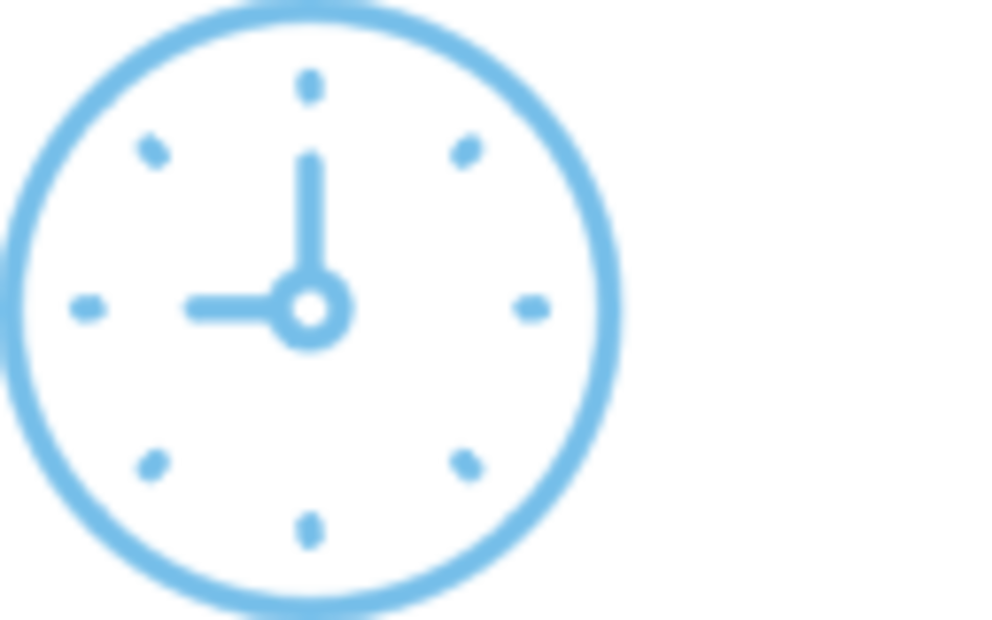 Early/Late Arrivals
Early arrivals: We provide lockers and shower facilities in the Fitness Centre. Hospitality suites may also be available depending on availability.
Late arrivals: Front Desk is open 24 hours a day. However, note that in-room dining closes at 9:00PM and all restaurants take their last seating at 9:00PM. If you wish to pre-order a cold snack or a selection of groceries, please review the In-Room Amenities Request section below or email [email protected]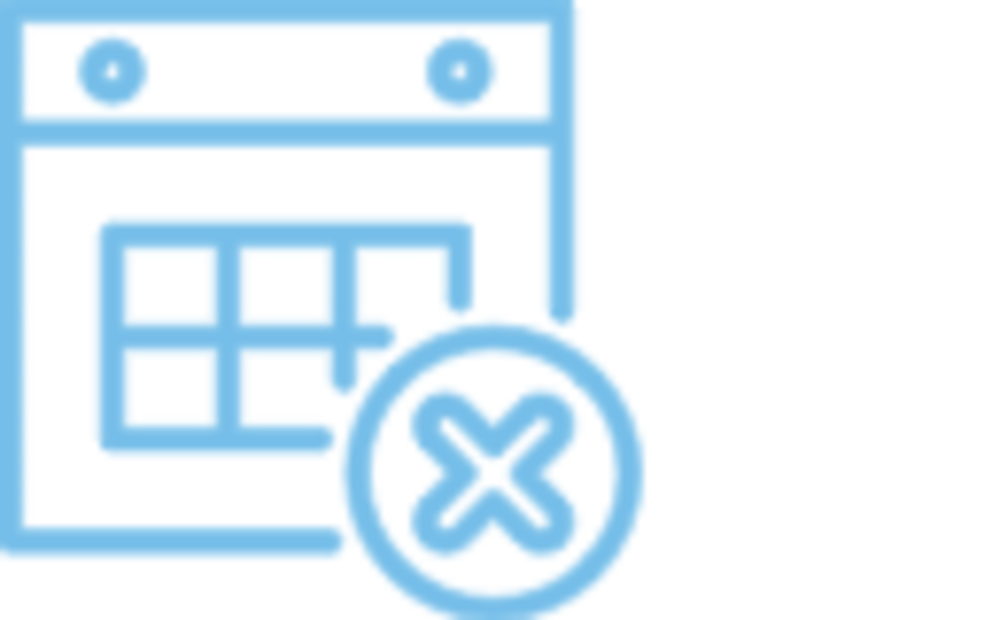 Cancellation Policy
During the Winter season, a three-night deposit will be required at the time of booking.
During the Summer season, a one-night deposit will be required at the time of booking.
A full refund will be issued on your booking if cancelled 14 days prior to arrival during the winter season or 7 days prior to arrival during summer. Otherwise a three-night penalty will apply during the winter or one-night penalty during the summer.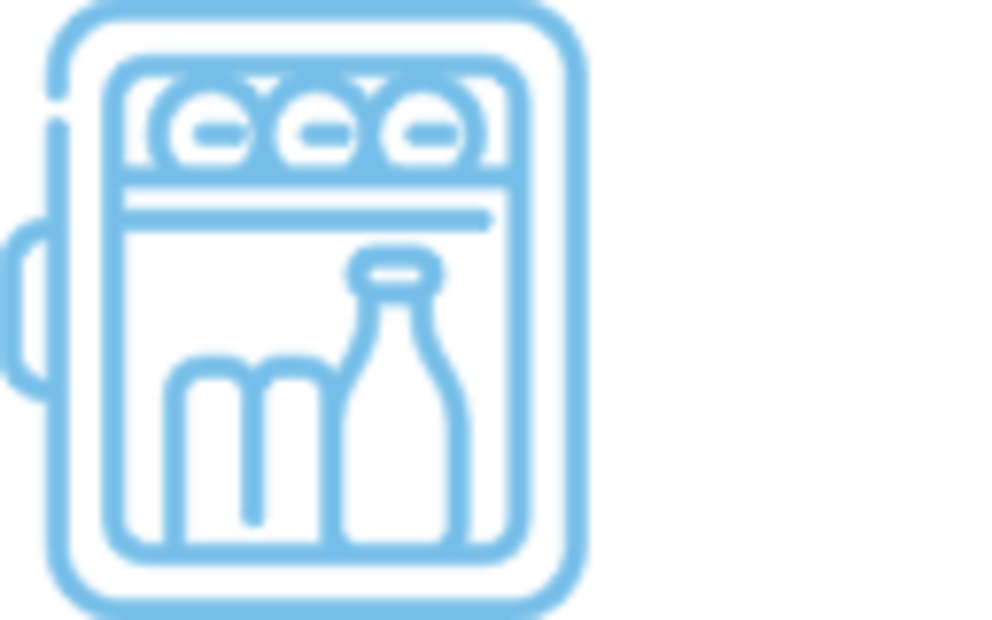 In-Room Amenities Request
The Crane provides a pre-arrival stocking service for guests, especially those who will be arriving at a late hour. Flowers, wine, groceries and pre-packaged meals are carefully chosen from the wide selection offered at The Crane's General Store.
Amenity request form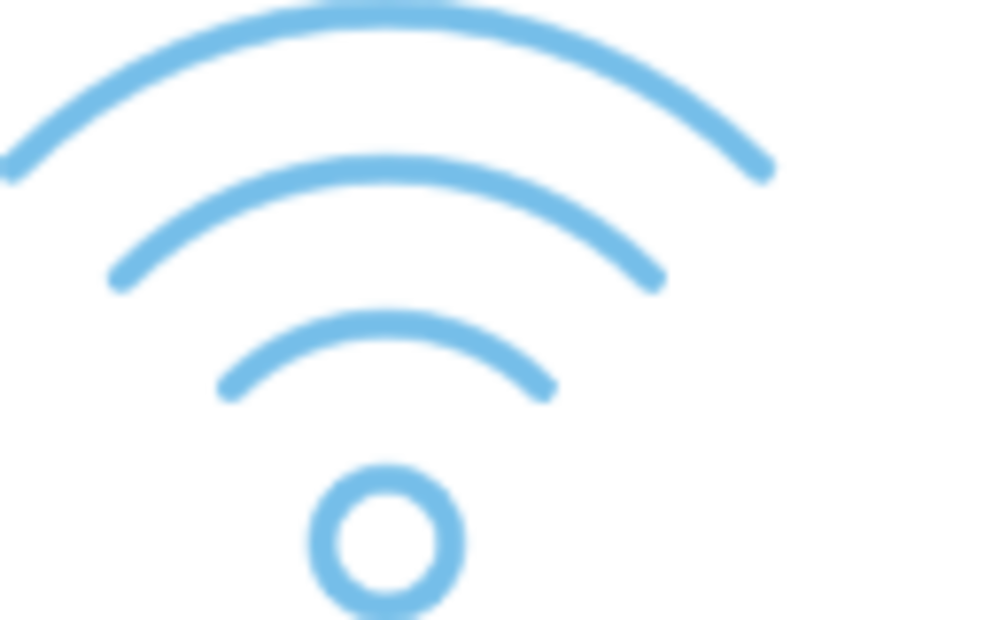 Internet
The Crane Resort provides free wi-fi for all guests and it is available everywhere: on the beach, at the pools and of course, in all of our suites. Feel free to use our free internet to enhance your stay.
Electricity
The voltage at The Crane Resort is 110 V. Converters are available for sale at the General Store. Barbados' sole electricity utility provider has been powering the island for more than a century and the island very rarely experiences severe power outages.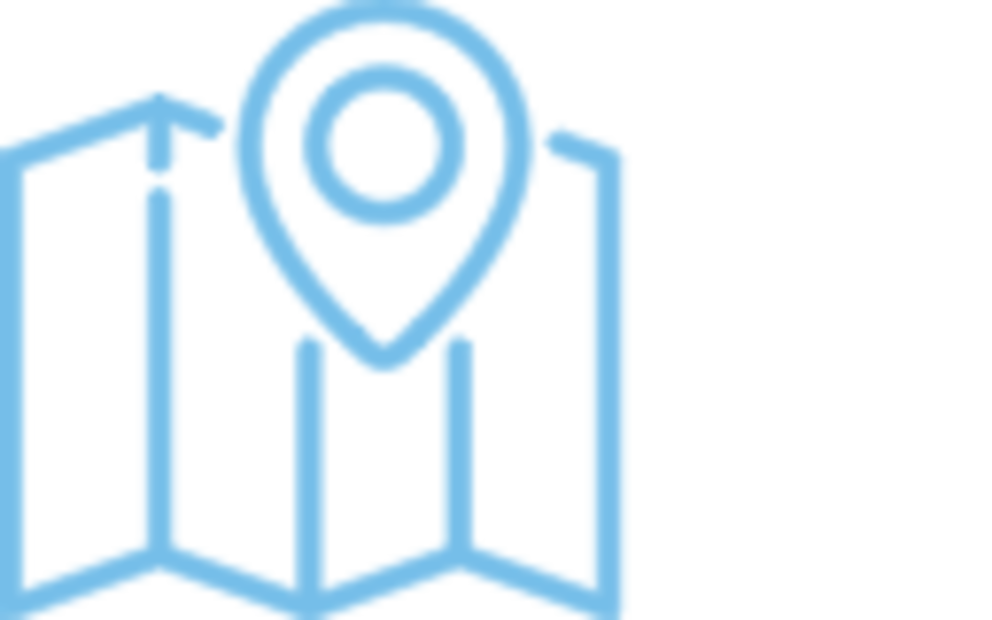 Resort Map
You can view a resort map online here . A physical resort map can also be found on property in The Crane Village in the heart of the resort as well as in your Welcome Newsletter.
download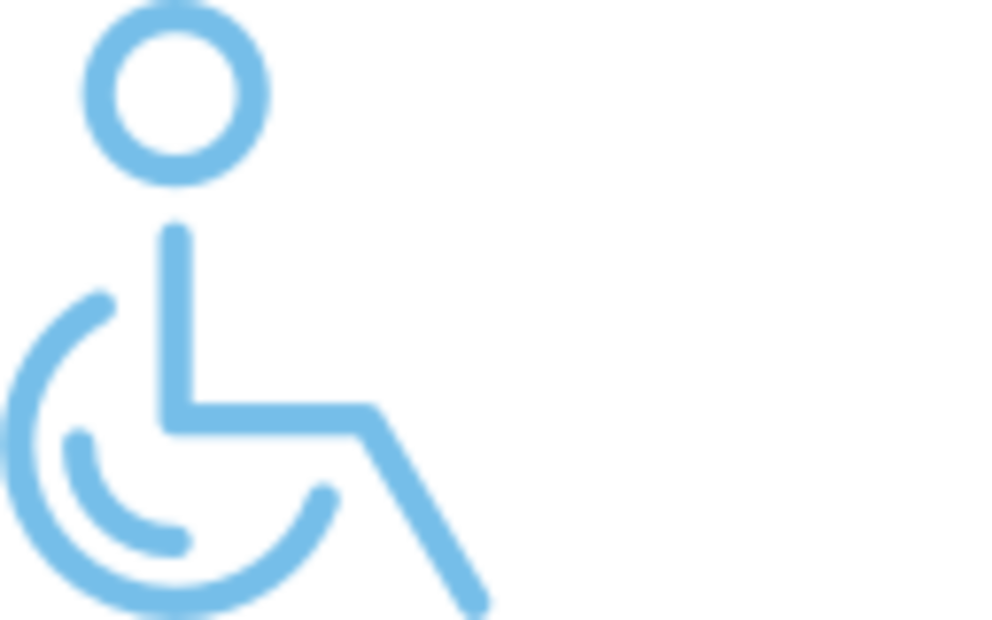 Wheelchair Accessibility
Many of our restaurants are wheelchair friendly and so are all of the amenities in The Crane Village.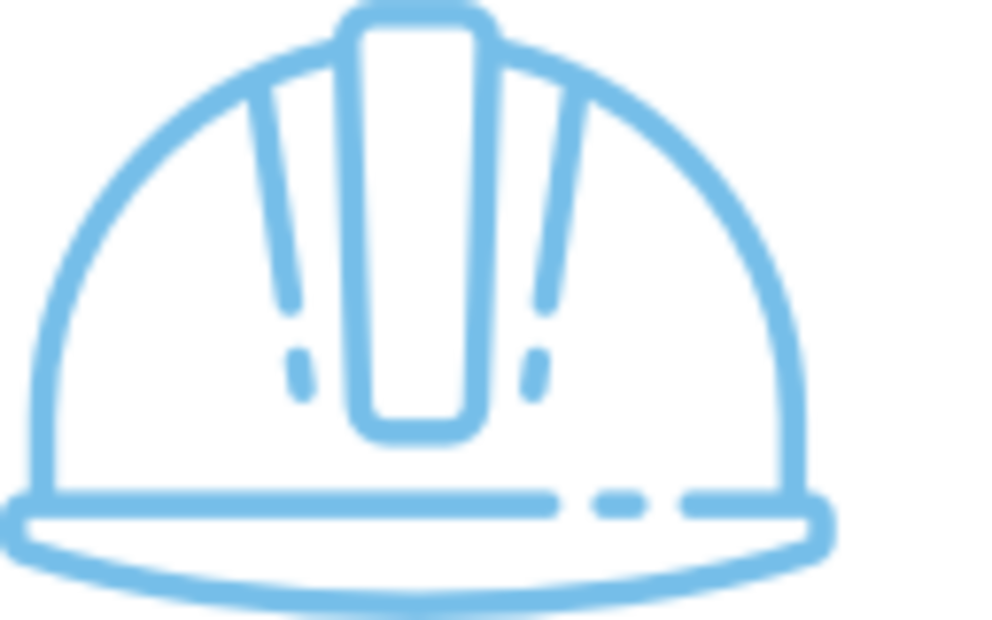 Construction
Please note that we are currently developing The Crane Private Residences at the resort. This is neither visible nor audible from the ocean view residences nor any of our public areas.