Groups
THE MORE THE MERRIER
The Crane is the perfect choice for small groups. Offering a wide range of generously-scaled suites, beautiful indoor and outdoor event spaces, world-class amenities and services - your group would be more than happy!
Why Host Your next
group event at the Crane?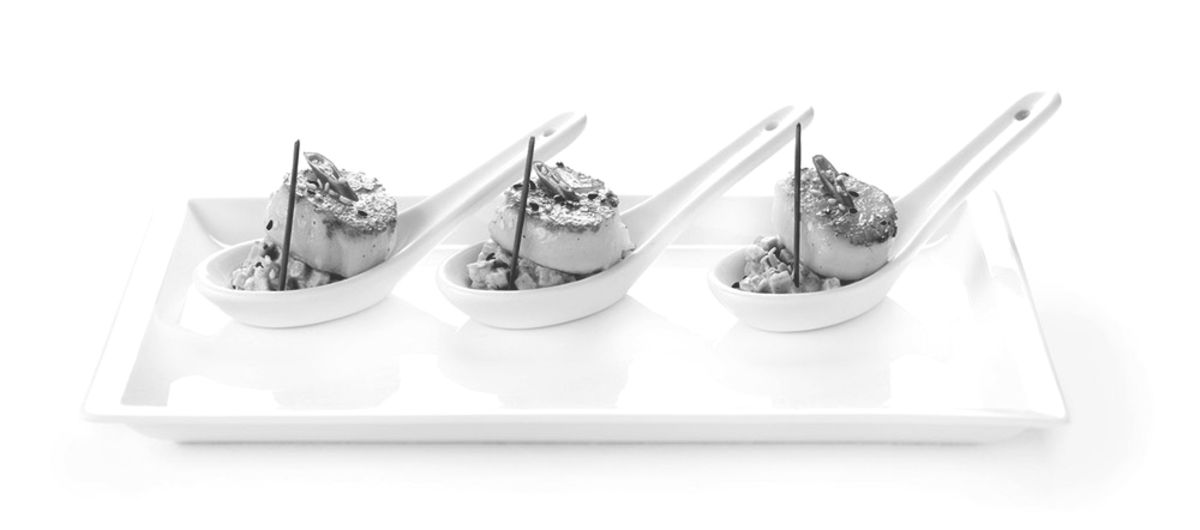 Luxurious amenities and a beautifully manicured landscape
Timeless suites with breathtaking views, coral stone walls and majestic four-poster beds
Complimentary WiFi throughout the resort
On-Site Spa and state of the art Fitness Centre
5 restaurants onsite, two of which have been top rated by Zagat
Personalized service for a completely customized group experience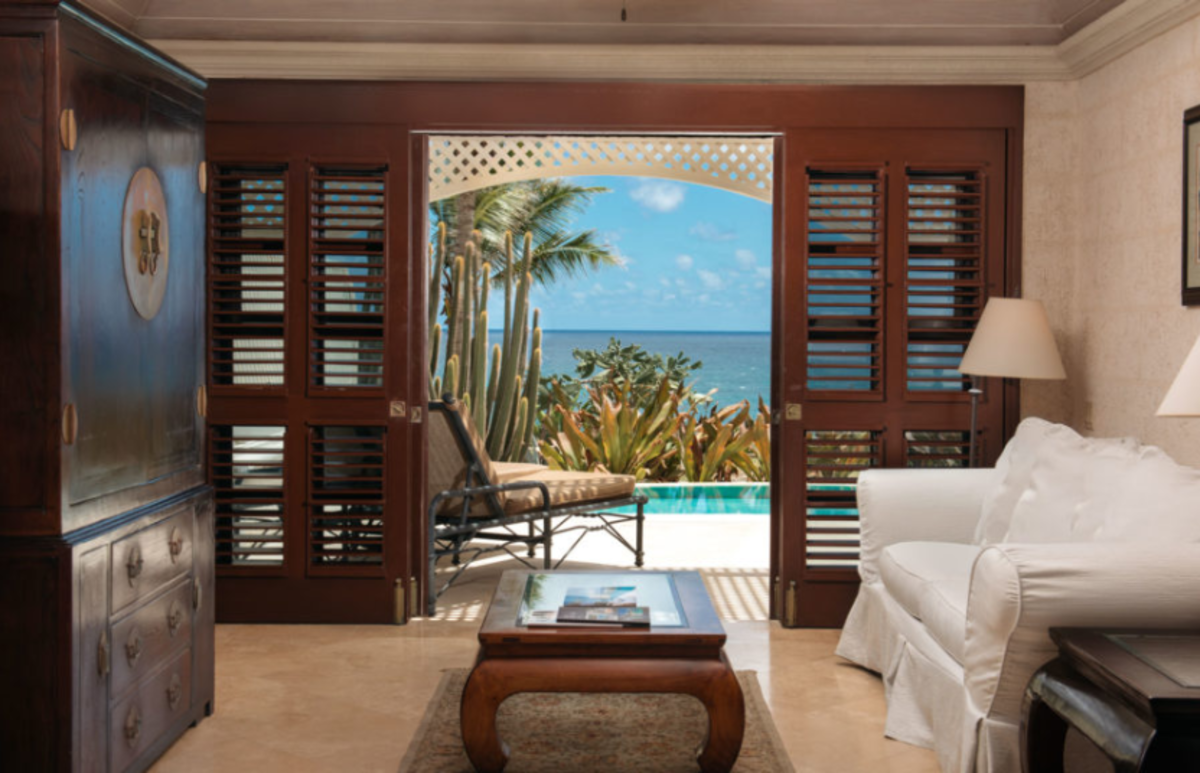 ULTRA-SPACIOUS WITH MAJESTIC VIEWS
The Crane sets the ultimate standard in luxury oceanfront accommodation, featuring ultra-spacious suites designed to rival the majestic views – often referred to as "the most beautiful on earth".