careers
join the crane
Team
Individualism, willingness to learn and assist others are three values we try to instil in The Crane community. Professionalism, friendliness, a positive attitude towards life and the ability to cope well with an ever changing environment are key values we encourage people to have when joining us.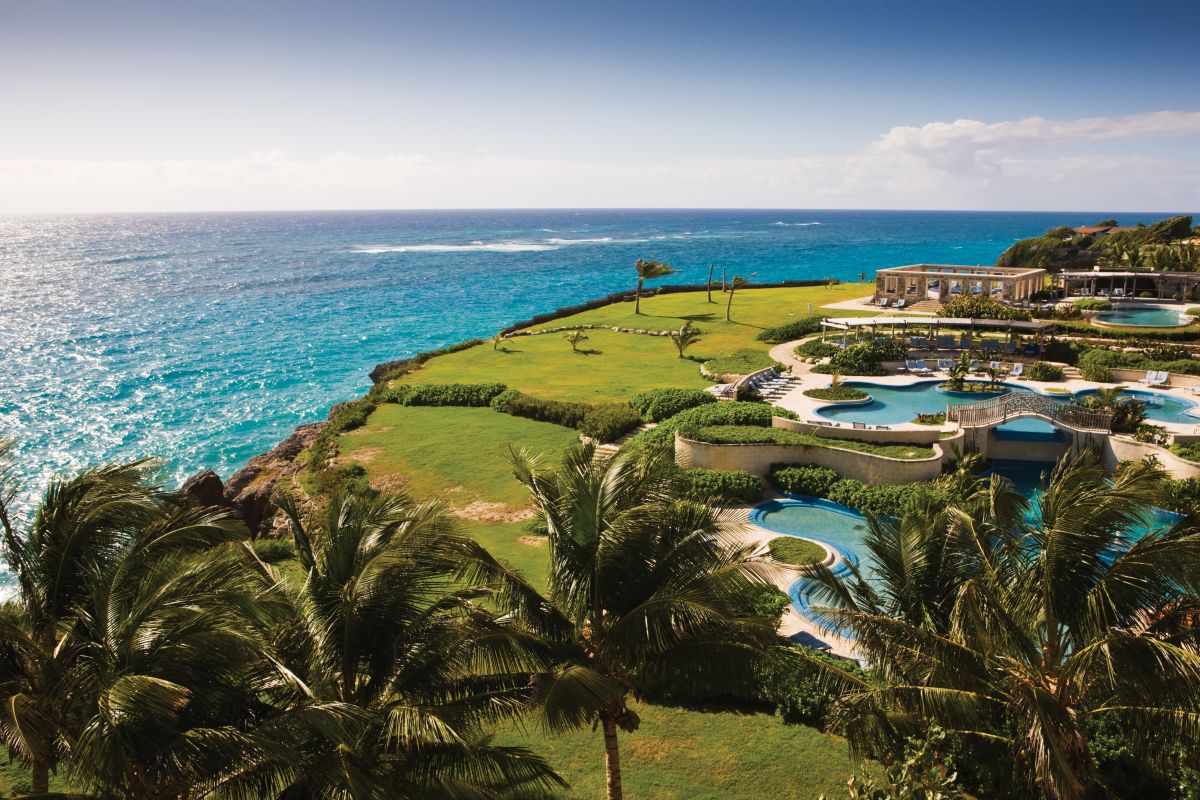 learn at the highest level
American Hotel and Lodging Association (AHLA) is an internationally recognised educational institution providing certification for over 15,000 hospitality organizations worldwide.
Since 2009, The Crane has used the AHLA as its platform for competency based training for line staff, supervisory and management level employees.
The Crane also provides full-time staff with complimentary access to job-related training in specialised areas ranging from Foreign Languages to Health and Safety.
The Crane continuously invests in development and training to enhance the careers of the resort's team members and improve service delivery capacity.
FAQ
How can I apply for a job?
You can apply for a job by visiting our Vacancies page and completing the application form.
How do I know my application was received?
You will receive an automated response upon submission of your application through the website.
Can I change the position I previously applied for?
Yes, to change the position you applied for, simply forward an updated copy of your resume or a letter indicating this change to the Human Resources Department.
How soon will I receive a response about my application?
Our response depends on availability and only suitable applications will be acknowledged.
If I'm not selected for a particular position, do I reapply?
If you are not selected for a particular position, your application would remain on file for six (6) months from the date of submission.
How long is the selection process?
At The Crane, we are dedicated to recruiting the best talent for our team. Applicants are carefully selected based on the requirements for the vacant position. The length of this process is dependent on several factors including the volume of applications and the type of position.
Employee Recognition Programme
The Crane's Employee Recognition Programme recognises and rewards productive behaviour in a transparent fashion.
Reasons for recognition include:
Guest Compliments
Exceptional Service
Outstanding Quality of Work
Going Above and Beyond the Call of Duty
A Crane Hero award is given each month to two employees: one from front of house and one from back of house, to recognize exceptional service to guests and/or internal team members.
In addition:
Photos of the Crane Heroes are erected on plaques in the Front Office area for viewing by guests and staff
Each Crane Hero is featured in the monthly staff newsletter
Recipients are treated to lunch hosted by the General Manager in one of our restaurants
Staff Meals
Complimentary staff lunch on property in our staff restaurant
Staff Activities
Staff Party
Staff Wellness Day
Staff Fun Day
BHTA Cricket and Football Competitions
American Housing and Lodging Association Certification
Onsite training is offered to our staff by a resident qualified training professional. Employees are exposed to world class hands-on training in our comfortable, well-equipped seminar rooms.
Sagicor Group Medical Plan
Subsidised by 50%
On-site Group Administrator
Health Certificates – provided by a doctor on-site
Each year The Crane welcomes over 100 interns from around the world for training. Internships range from 6 weeks to 6 months and placements are determined based on merit and availability, in the following key functional areas:
Food & Beverage
Front Desk
Guest Services
Hotel Reservations
Housekeeping
Accounts
Marketing
Project Management
Purchasing