Spoil Yourself at The shops within the Crane Village
Expect resort-style conveniences with a variety of options including The General Store offering groceries and travel necessities, Cave Shepherd for souvenirs, Colombian Emeralds for fine jewelry and Sophia's for stylish resort-wear.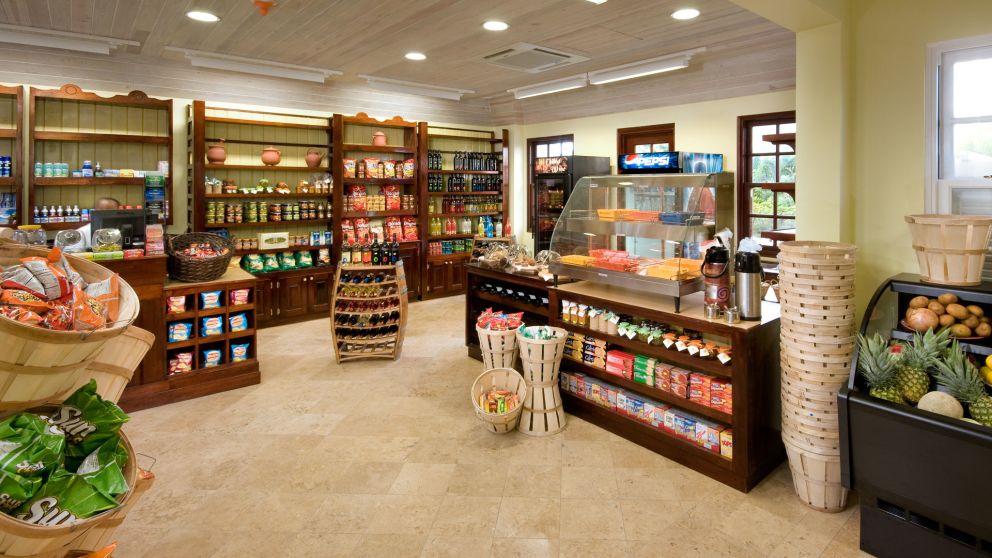 The General Store
Conveniently located in the Crane Village, The General Store offers a wide selection of wine, fruits and vegetables, breakfast items, pharmaceuticals, fresh meats, fish, first aid items and other travel essentials.
Opening Hours: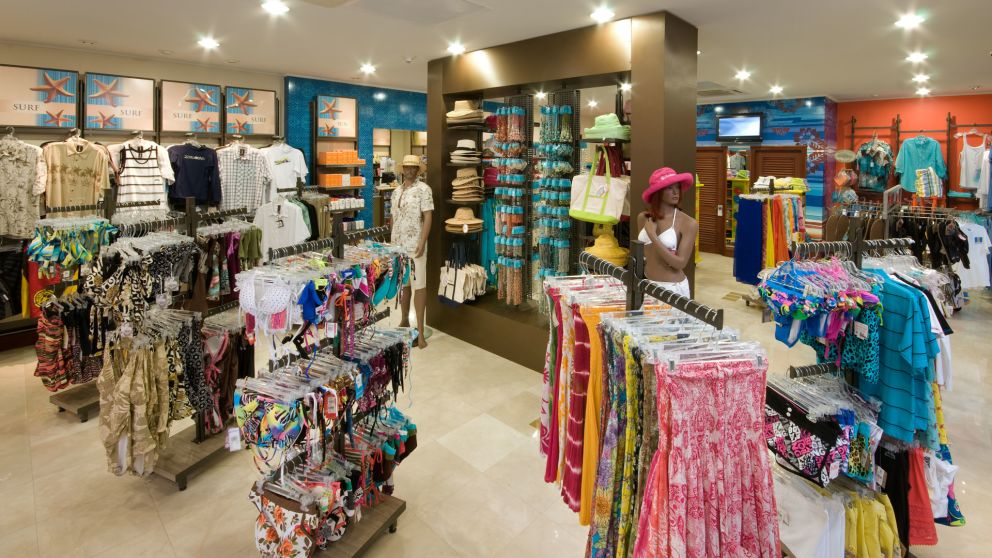 Bridgetown Duty Free
Bridgetown Duty Free is a long established Barbadian landmark retailer with leading luxury and lifestyle brands. Enjoy duty free shopping: liquor, gifts, perfume, resort wear and souvenirs.
Opening Hours:
Daily: 9:00 a.m. - 6:00 p.m.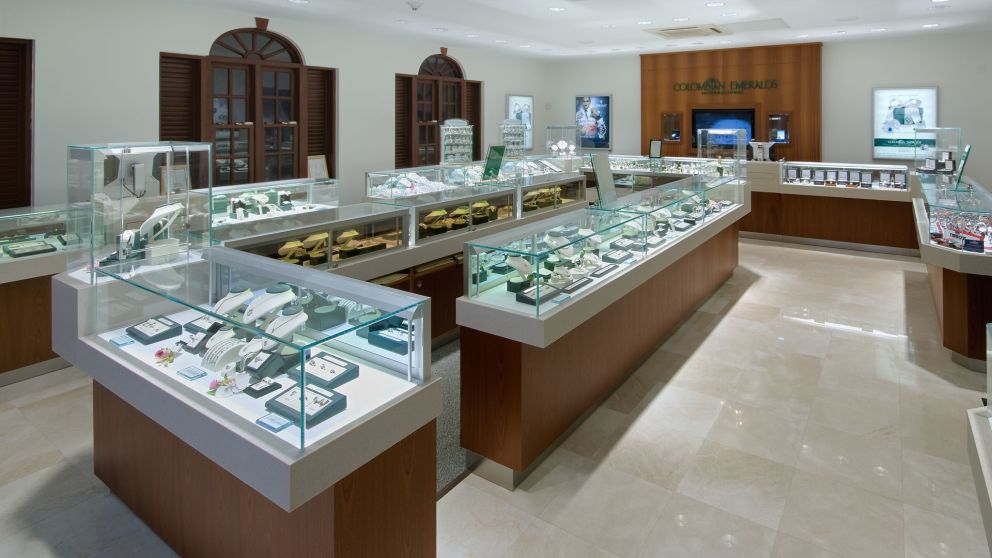 Colombian Emeralds
Located within the Crane Village, Colombian Emeralds is one of the most trusted duty-free retailers in the world offering a wide selection of fine jewelry and watches.
Opening Hours:
Daily: 10:00 a.m. - 6:00 p.m.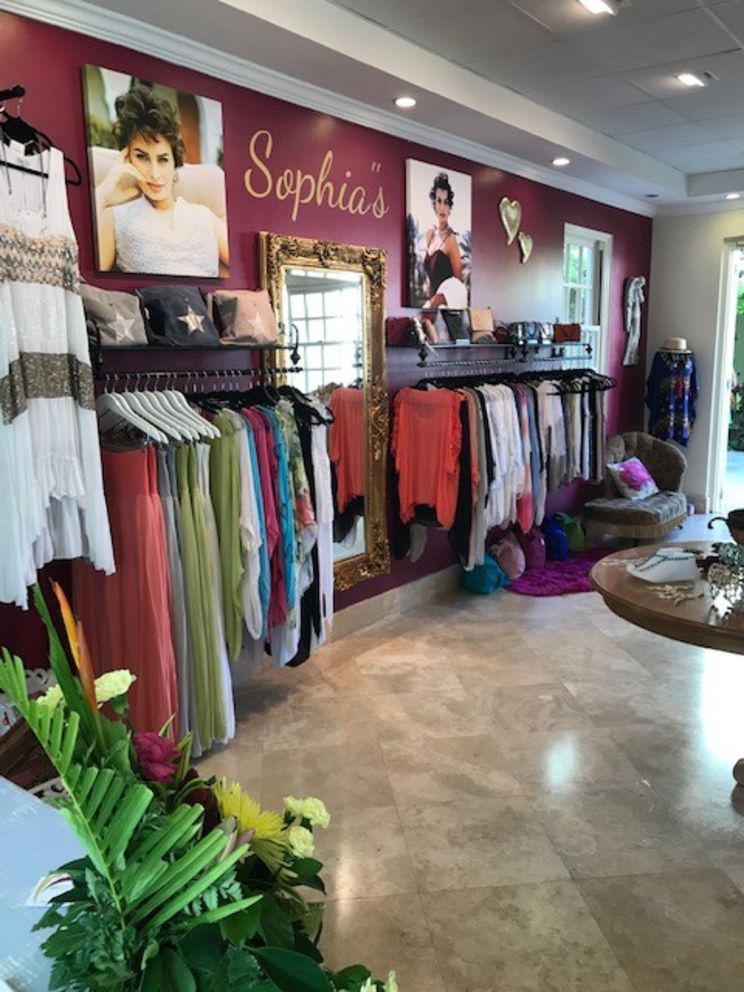 Sophia's
The newest addition to the Crane Village, Sophia's is an elegant ladies' boutique offering Italian clothing, bags and jewelry, as well as fabulous designer resort wear.
Opening Hours:
Monday, Tuesday, Thursday, Friday: 9:00am - 3:00pm
Saturday: 9:00 am – 1:00pm
Closed Wednesdays & Sundays
You don't have to leave this glorious place if you don't want to as Crane Village, located right in the resort, has everything you need; a general store, shops for gifts and souvenirs, restaurants and bar with live entertainment.